Here is a list of new discounted prices we have starting May 1st until May 31st 2013.
·
Vox Cooltron effects pedals are 25% off tag prices.
·
Get 15% off any headphones either in stock or special order, from Vox, AKG, Samson, Sennheiser , Profile, and Audio Technica.
·
Get 10% off any ukulele, as well as 50% off accompanying gig bag or hardshell case.
·
Get 10% off any percussion instruments or accessories, including but not limited to, drum sticks, egg shakers, tambourines, drum kits, drum books, etc.
·
With the purchase of any Hagstrom acoustic or electric, get a free Marshall tuner, pack of strings, picks, and guitar polish, about a $50.00 value. This is our first ever Hagstrom sale, so don't miss it.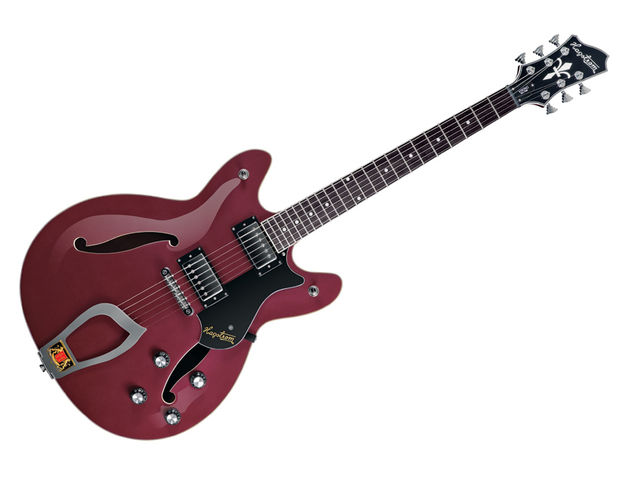 ·
Dean Markley nickel steel bass strings are 20% off regular price, and get a free set with any bass guitar purchased during May.
·
With the purchase of any guitar strap, get 25% off any strap lock system, or strap buttons.
·
Get 20% off all Aria AD and AF series acoustics, as well as a free humidifier and gig bag to help protect it.