Here are all of our currently running specials which will go from now until July 31st 2013, unless otherwise noted.
We got in a lot of new Parker electrics over the past few days, and many of them are on sale for 15% off the tag prices. and due to the fact that a few of these were demos before we got them they are already priced well below our regular prices.
Music safe classic ear plugs are on sale for 30% off the regular prices. These earplugs come with a nice carrying case, and 2 different filters for different sound levels, and are ideal for protecting your hearing when practicing, performing, or watching live concerts where the dB levels are extremely high. These being designed for music will give a balanced cut in the volume so it wont change the sound.
Any acoustic guitar purchased this month will receive a Planet waves humidifier, regardless of price or brand.
Get 25% off any Levy's guitar strap with the purchase of any guitar.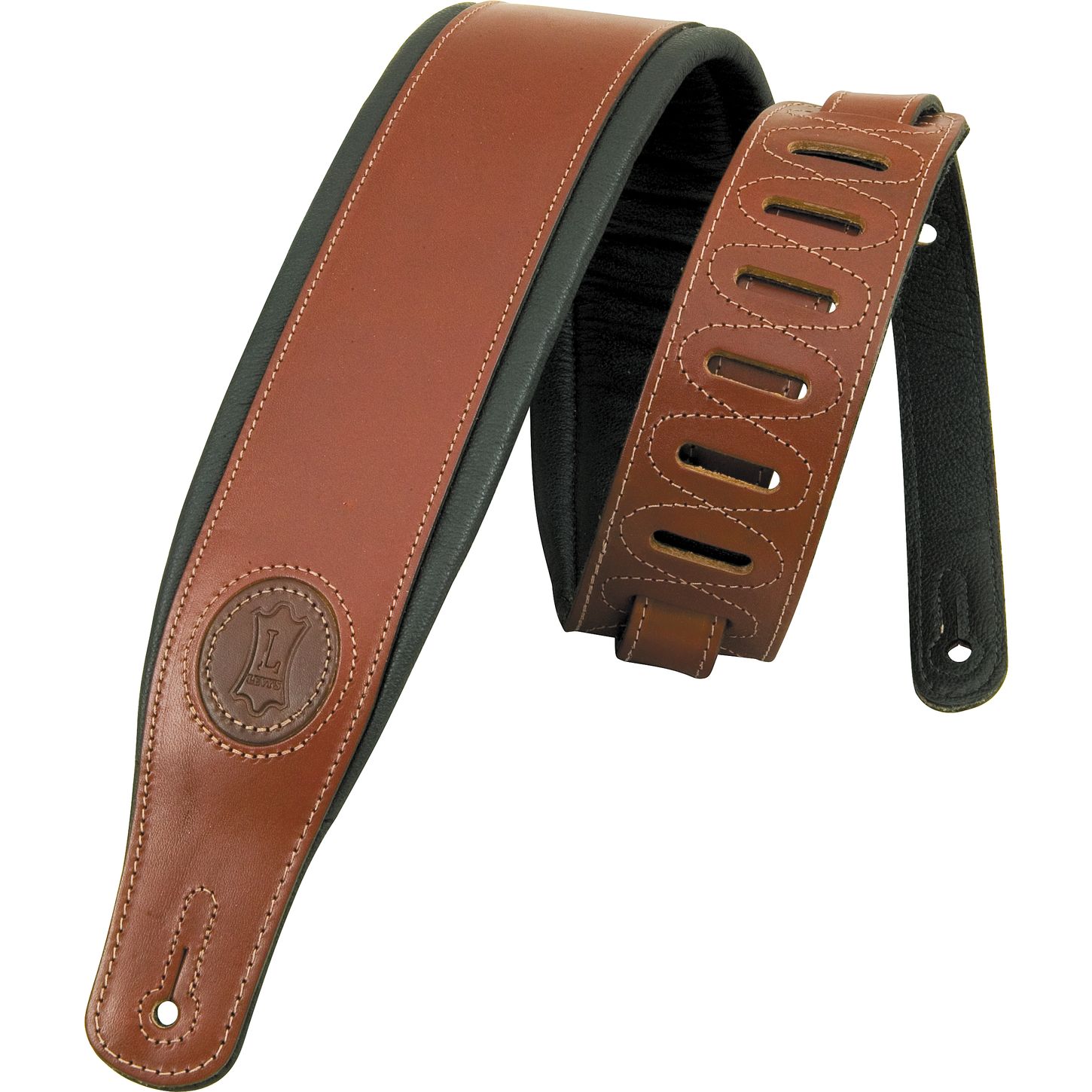 Get 10% off any ukulele purchased.
Aria AD series and AF series acoustics are 30% off our regular prices.
Rocksmith software and 1/4" to USB cable is on sale for 25% off our regular price. We have both the Xbox and PS3 versions available, but only a few left and we can no longer get them through our suppliers.
Get 12% off any 12 string guitar in stock or special order, as well as 12 free picks, and 12% off any other accessories purchased with the guitar.