Here are our specials in effect from now until August 31st 2013
·
Any Aria A-50 classical guitar is on sale for 20% off, and you can get 15% off any case you purchase with it.
·
BBE digital effects pedals are all 20% off our regular prices. Also get 20% off pedal connection cables with purchase.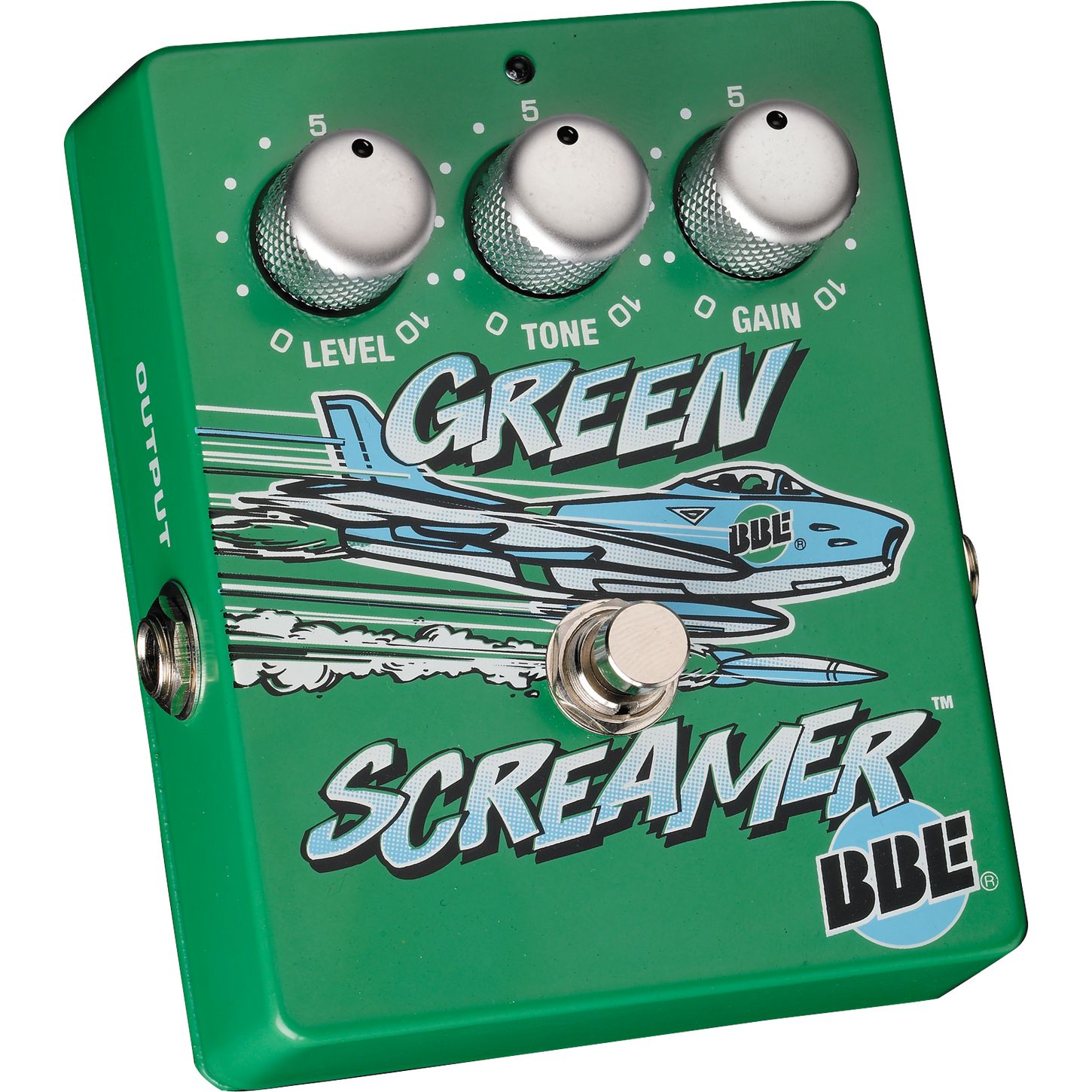 ·
Get a free guitar stand and Sigma T-Shirt with the purchase of any Sigma acoustic guitar, including special orders.
·
Our Vox AC30HW2X hand wired tube amp is 15% off our regular price.
·
Our Spectorcore Piezo-5, 5-string bass is 25% off, and get 50% off any case with the purchase of the bass.
·
Get 15% off any Raimundo classical guitar in stock. Plus a free humidifier.
·
Get 25% off any acoustic guitar amp with the purchase of any acoustic electric guitar. You will still also get the free accessories we always throw in with the purchase of a guitar and amp together.
·
All Washburn electric guitars will be 15% off of our regular prices, including special orders and electric basses.