Here's all our December Specials for 2013. Some of these will go only until Christmas, some until January, and some will extend even longer. We will also post a new Specials list for Boxing Week, so Check back for details on that after Christmas.
All effects pedals are 15% off of our regular prices, (or more on select models and brands), and we will throw in a free power supply and pedal connector with each pedal.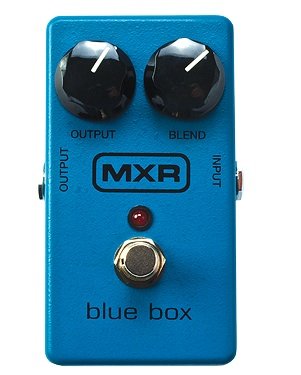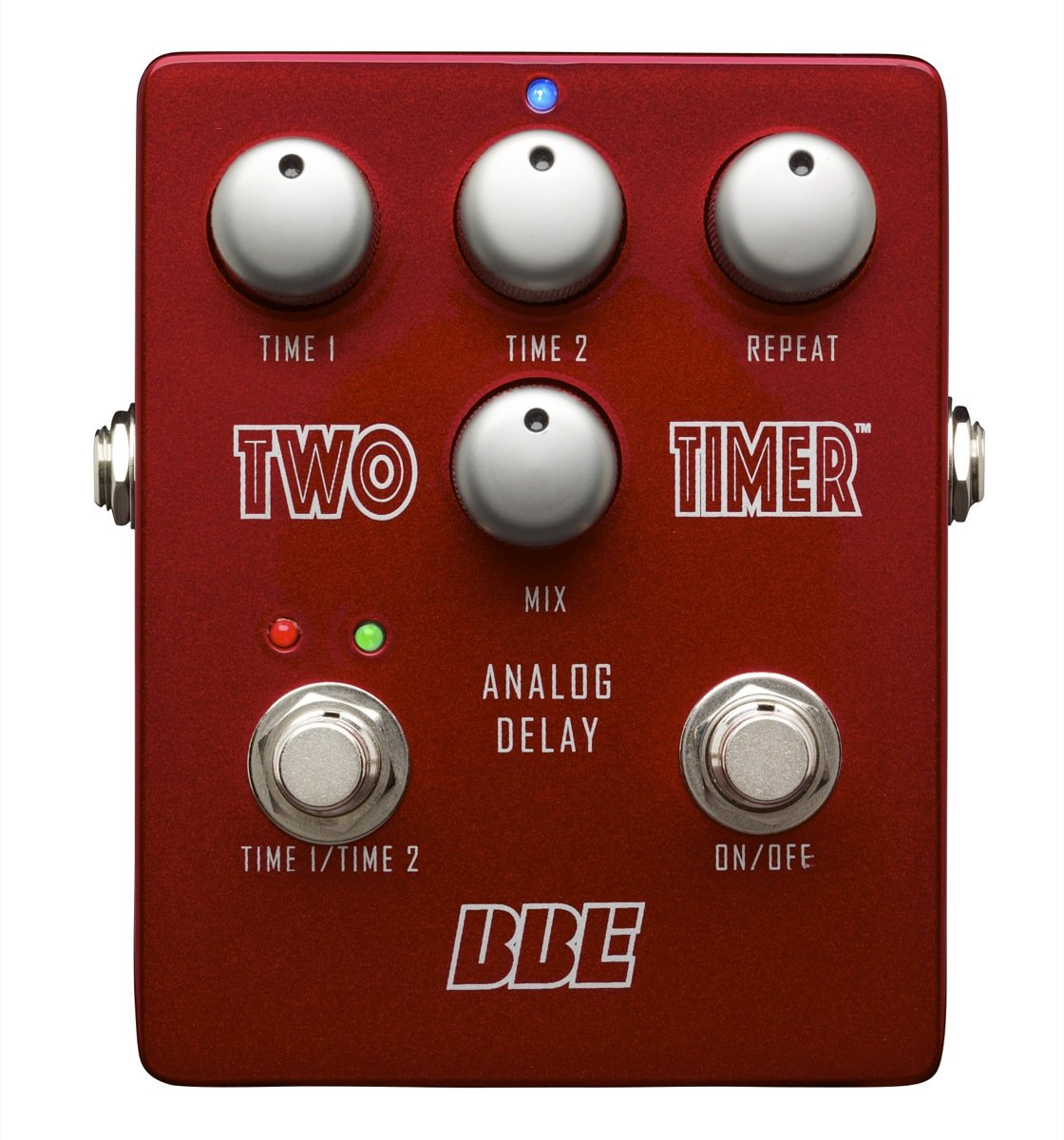 Our Korg PA800 61 key professional arranger keyboard is $800 off of our regular price (making it now more than 50% off of the MSRP). Plus we are throwing in a free $200.00 expansion pack allowing for the import and export of MP3 files. Also get 25% off any accessories you purchase with the Keyboard.
With every $100 you spend on a ukulele, get an extra 10% off. (up to 30% off), and get the same discount on any accompanying accessories.

Any guitar and amp purchased together will get a 20% discount on any accessories purchased at the same time. (We will still also throw in the 10-15% of the combined value worth of free accessories. This is for anything you want to add on top of those free items).
We're keeping our old stock clearance going until Christmas. Anything over 4 years old is on clearance from 10-50%, and we are open to taking any reasonable offers on any of these products.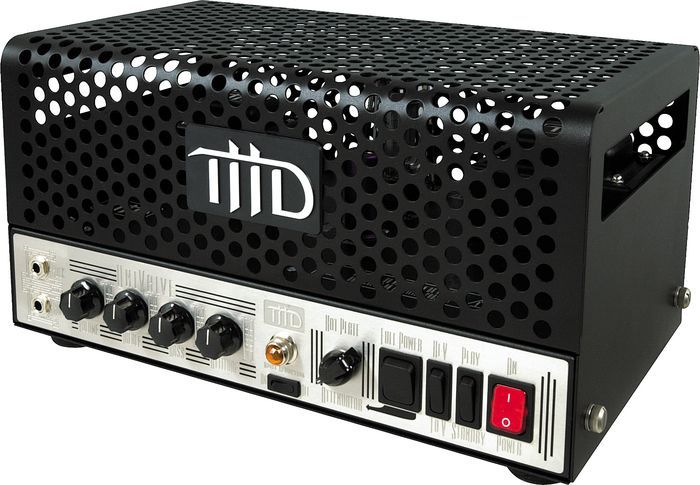 Our specials on Gift Certificates are also continuing until Christmas. This means gift certificates over $100.00 will get a $15.00 or less set of strings for free, spending over $200.00 will get you a free $35.00 or less digital tuner, and gift Certificates over $500.00 will receive a second $75.00 gift certificate for free.
Levinson Blade electric guitars are all 15% off all December, and we will give you a gift certificate for 25% of the value of everything you purchase with that guitar. You cannot use the gift certificate on the same purchase, but you can keep it yourself for later, or use it as a great gift for someone else this Christmas.
All Vintage brand acoustics or electric are 20% off the tag price, plus, get 15% off all accessories purchased with it.