Hello everyone, here are all of our specials for summer 2014. These will apply from now until August 31st, 2014. Since our June specials were late, they will still apply until July 10th 2014.
·
Korg Krome workstation keyboards are 20% off our regular price.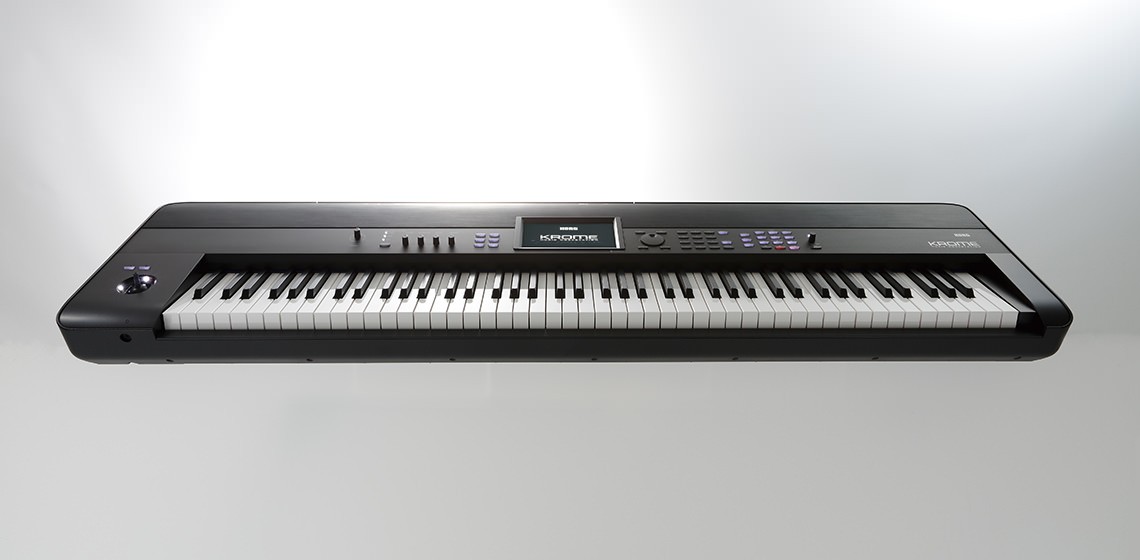 ·
Any portable battery powered PA-systems, amplifiers, or Bluetooth speakers are 10% off. These are ideal for playing or listening to music when you are out busking, camping or road-tripping this summer.
·
All acoustic guitars are on sale. Any acoustic under $500.00 is 5% off, from $500.00-$1000.00 are 10% off, and any acoustic over $1000.00 is 15% off. Plus get the same discount off any accompanying accessories.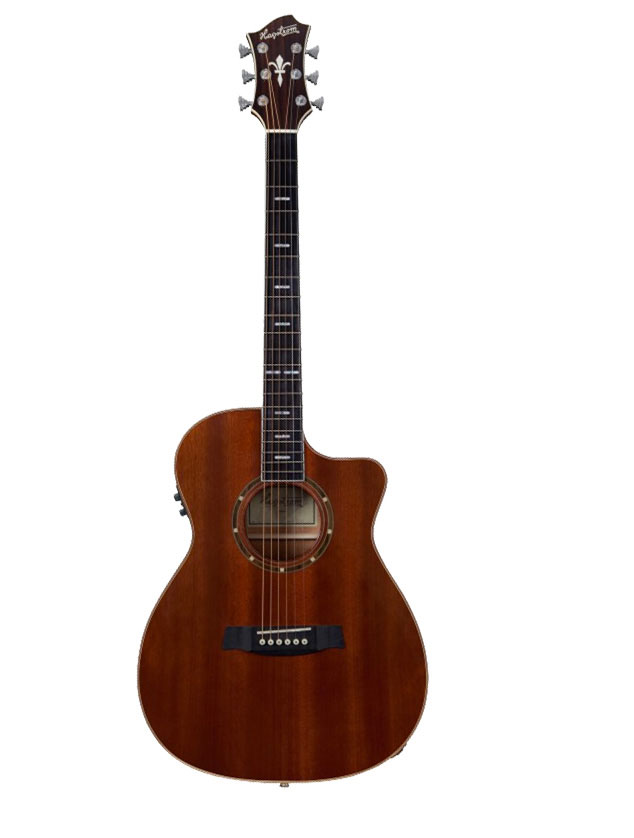 ·
Aria Acoustic guitars are still 50% off, but all summer long if you buy one, we will throw in a package of accessories worth up to 10% of the sale value, plus will offer 10% off any additional accessories.

·
(Introductory Special) We now carry JBL headphones and ear buds, so all in stock or special ordered JBL products will be 10% off our regular price.
·
Our Parker USA made DF824DB will be 25% off our regular price. Plus get 10% off any amp purchased with it, as well as the regular free accessories we include with amp+guitar purchases.
Any Vox effects pedal will be 15% off, plus get 20% off any cables or power supplies you purchase with it!