This specials list is in effect from now until December 24th 2014. Like our Facebook page, or sign up for our e-mail list for some other exclusive specials that will be posted there.
Christmas Specials 2014
•
PRS acoustic and electric guitars are 10% off our regular prices, and we will offer 25% off anything you'd like to purchase with it.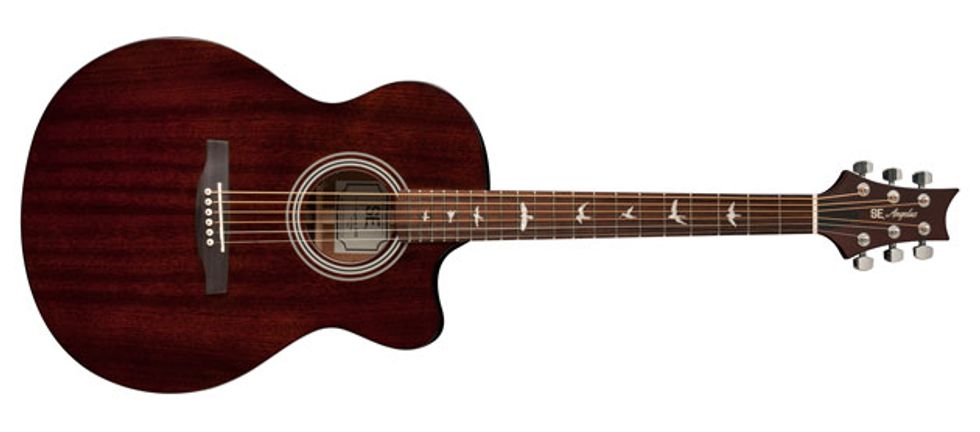 • Levinson Blade strat style electrics are all 30% off our regular prices.

• Buy one Guitar Grip wall hanger and get the second 25% off.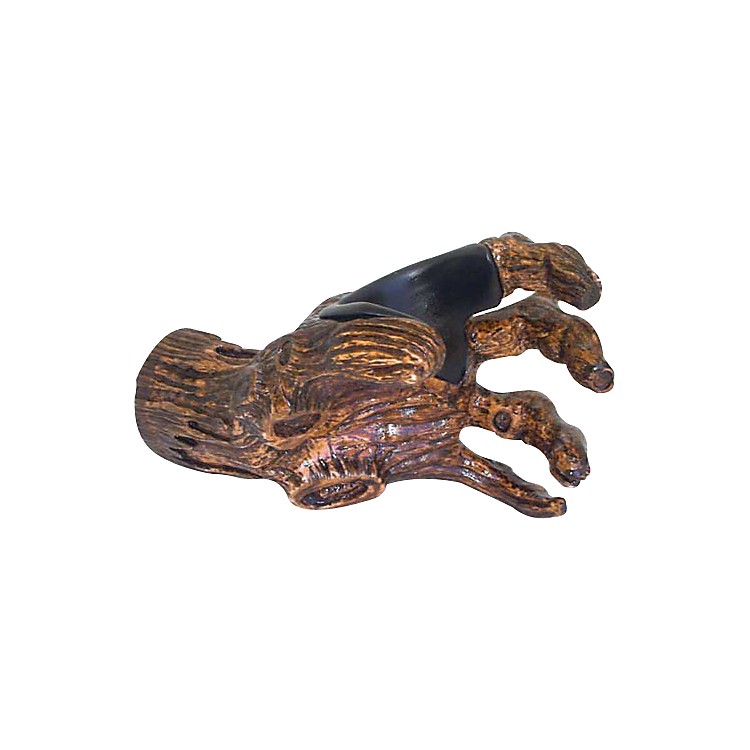 •
Korg Krome and Kross are 20% off with 50% off any accompanying keyboard stand.
•

Get a free Planet Waves Guitar Humidifier with the purchase of any Acoustic or Classical guitar.
•

WC-1000 Tuner/Metronomes are 50% off
•

All remaining Vintage or Santos Martinez brand guitars are 25% off, plus 25% off accompanying accessories.
•

Get an extra 1% off for every $100.00 spent on Parker guitars, up to 25% off. Get the same discount on any accompanying amp.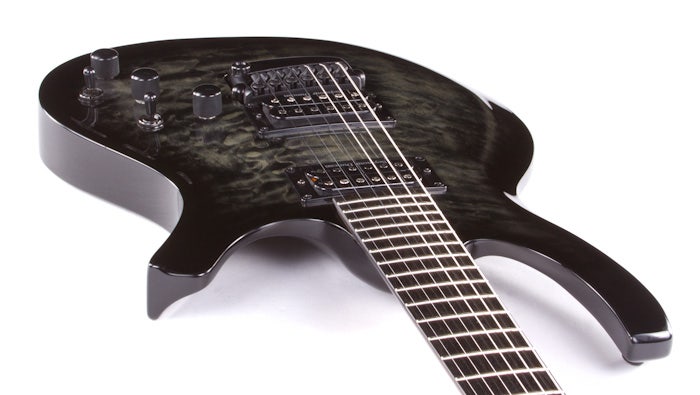 •
Get a free gig bag with the purchase of any semi-hollow or hollow body electric guitar. $45-$105 value (dependent on model). Guitars already with cases will get a free guitar stand instead.
There are also discounts many more select items throughout the store. Stop by for all the details on those specials.