Here are our March and April specials, valid until April 30th 2015 (or while quantities last). Being that there are still some overstocked products remaining from Christmas, I will also be putting discount tags on a variety of products I would like to clear out over the next few months. To see what is on clearance, stop by the store, or call James at 780-278-3679.
•

All John Pearse acoustic guitar strings are 20% off our regular prices. If you purchase more than 4 packs, we will take 30% off all of them.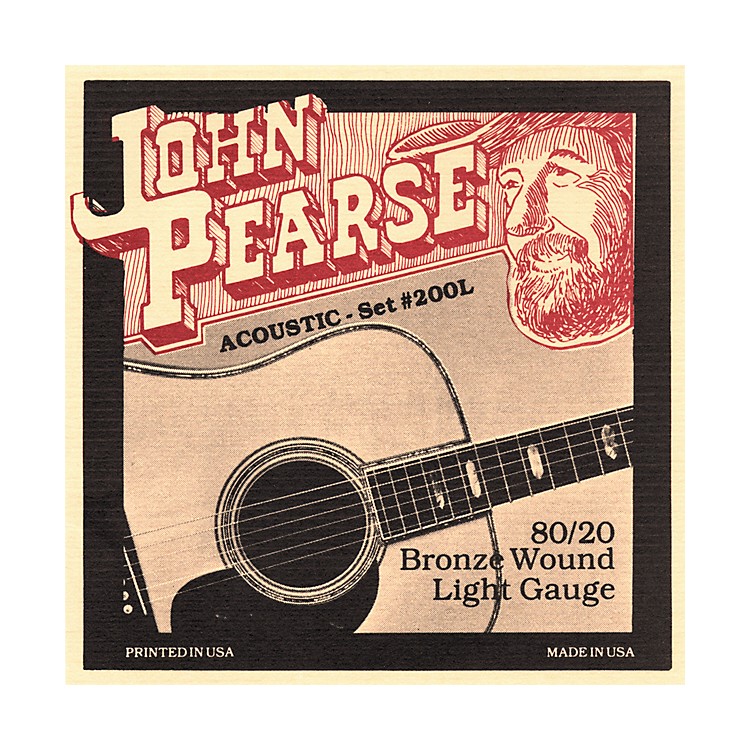 •

Parkwood acoustic and electric guitars are 20% off, plus receive a package of Free accessories of your choosing worth $50.00 with your purchase.
•

Our THD Univalve, hand wired head and 2x12 speaker cabinet are 20% off our regular prices.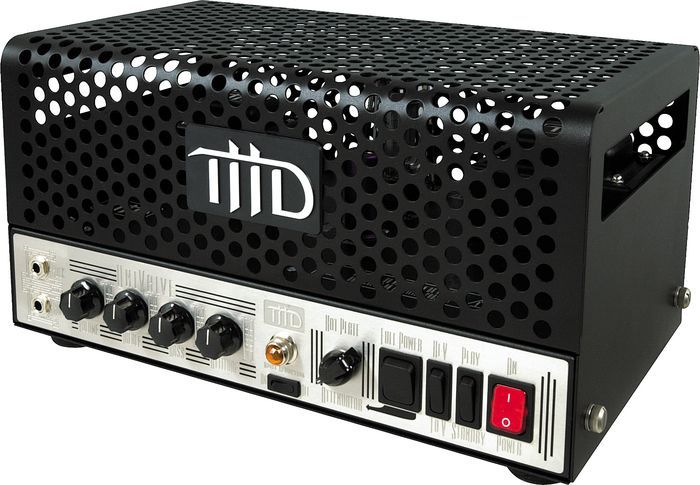 •

Save 15% off any Vox guitars in stock. Including our remaining 22, 33, and 55 series models, as well as the new Mark III and Mark V models.

•

Receive an extra 5% discount for every $100.00 you spend on a violin. (Up to 25% off for any violin over $500.00)
•

All Korg HT clip on digital tuners are 35% off the regular price.
•

Our Swiss built Levinson Blade Dreadnought acoustic is 20% off. Originally $1549.95, now $1236.96. Plus get 50% off any accessories.
•

Get a Free $200.00 gift certificate with the purchase of any Washburn electric over $500.00. (You cannot use the gift certificate towards the guitar, but can use it for other guitars, amps, accessories, lessons, etc. You can use it any time in the future you'd like as well).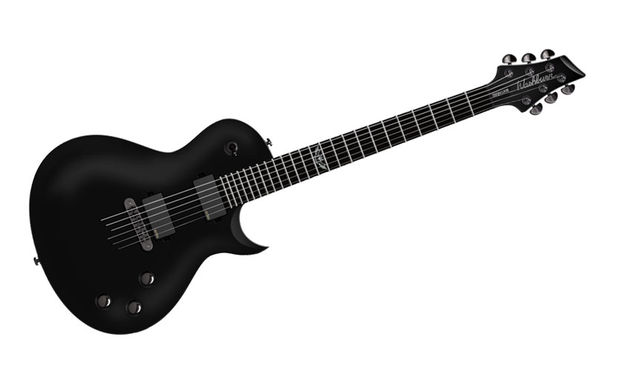 •

Any remaining Renegade electric guitars are 15% off. Plus when you purchase it with an amp, get up to 20% of the combined value of the guitar and amp worth of free accessories of your choosing.