January and February Specials 2016
Here are our specials for January and February 2016. These will apply from now until February 29th 2016. Some of the specials can be combined with other offers, while some cannot, so be sure to ask a sales associate if your are interested in any of the specials on the list.
•
Purchase 6 months of lessons with one of our music teachers, and get a 7th month free of charge. (
6 months is equivalent to 24 half hour lessons which can be used more quickly or slowly depending on your scheduling. The 7th month is 4 additional lessons at no charge). Exclusions will apply.
•
Save 20% on all remaining Breedlove acoustics from the previous generation of guitars.
These will be easily recognized by their stylized "B" logo on the headstock instead of the new "Breedlove" signature. Still available from this generation are a few Voice series models, a couple Oregon series models, as well as some of their Stage, Studio, Passport, and Custom shop guitars.
•
Get a free accessory package worth 20% of the value of any Schecter or SGR guitars.
This includes in stock and special ordered guitars. The package has no limits on which accessories to choose for your package, as long as it would classify as an accessory.

•
All harmonicas are buy one get one half off.
This includes harmonica multi-packs, as well as singles, as long as both harmonicas are from the same series.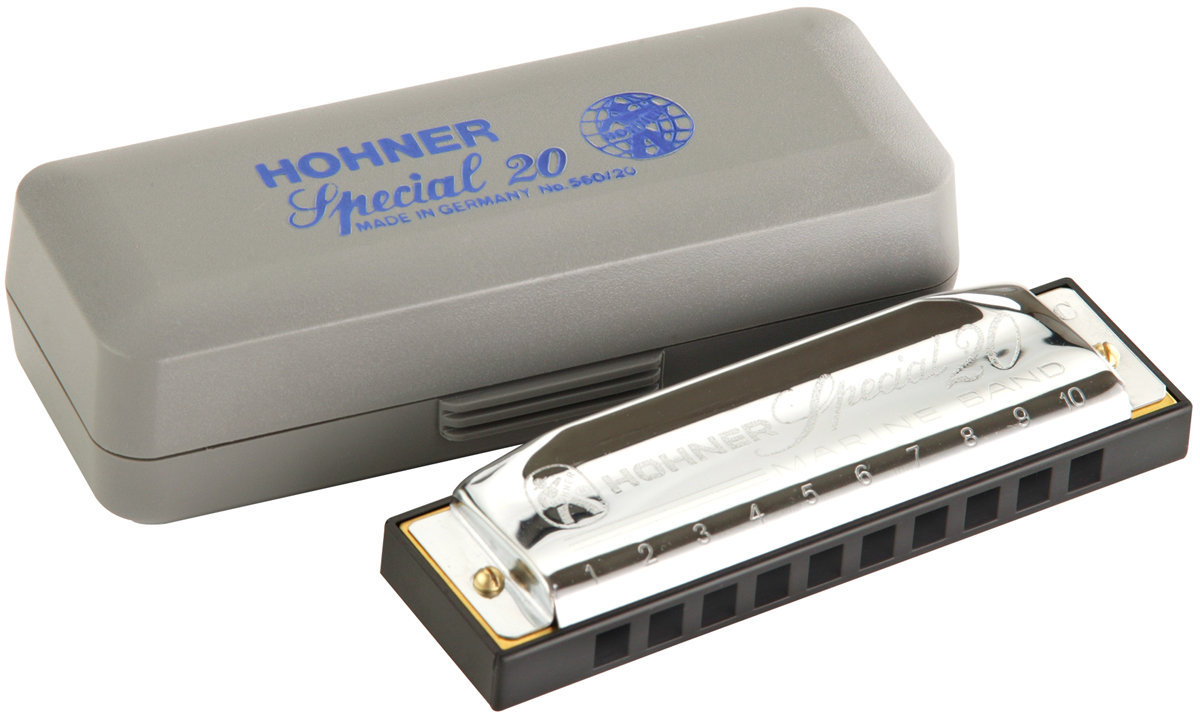 •
Purchase the Marshall JVM410 head at regular price, and get the 1936 2x12 cab for free.
That's about 30% in savings. We will also give you 20% off any cables, or other amp accessories you'd like to purchase with it.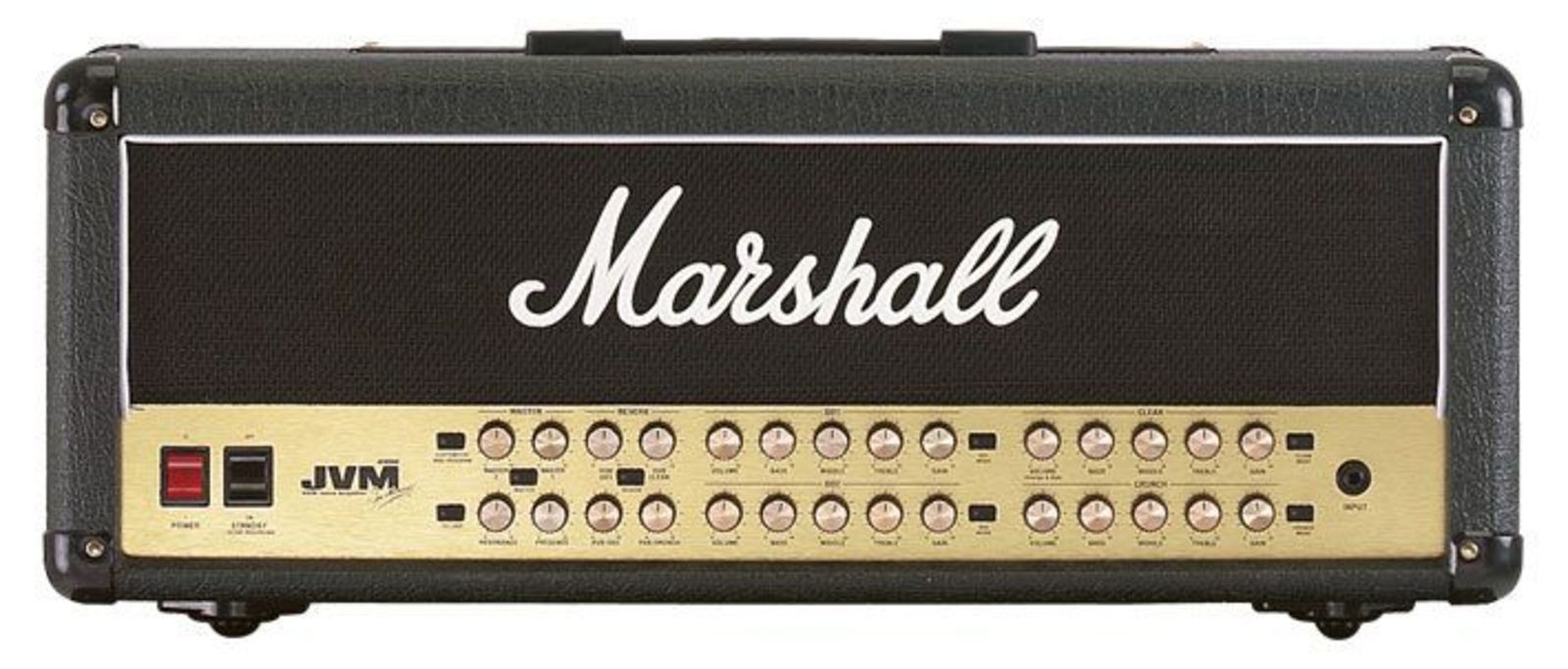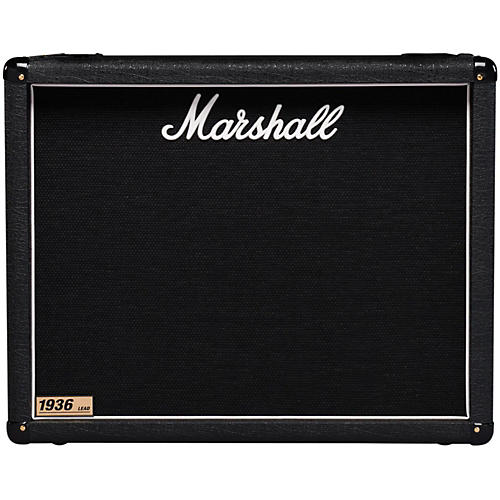 •
We have a "clearance case" set up with various accessories discounted 20-70% off our regular prices.
These include pedals, tuners, strings, drum sticks, books and much more. The case will be set up from Jan 1st 2016, until Feb 29th 2015, though the stock in the case will change as we sell through some of the items.