We've been trying to completely clear out a variety of our old stock brands and models over the past few months, and this will continue until they have all been sold. With up to 70% off certain models of amps, guitars, effects pedals and accessories, there are some great deals to be had. Most of the following specials however are not specifically a part of our clearance products, and are moreso a highlight of certain products.
•

Get 20% off any in stock hardshell bass case. Or get 60% off the case with the purchase of any bass guitar.

•

Get 15% off any in stock or special order drum box Cajon.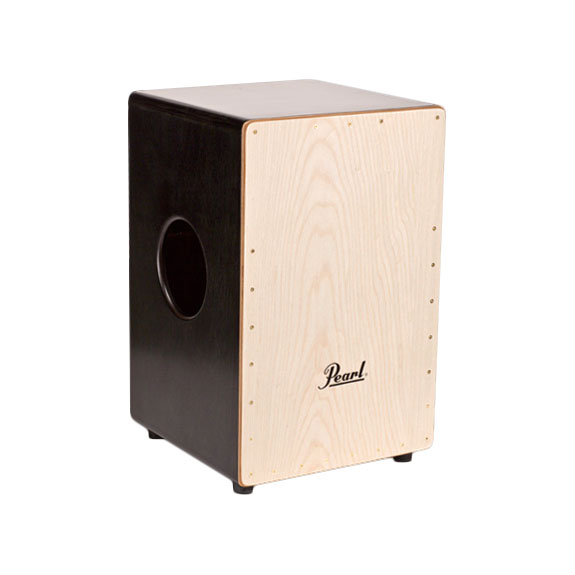 •

Get 20% off any in stock Vox Soundbox-Mini multi-instrument amplifiers.
•

Save 15% off any Line 6 products. This includes in stock and special ordered models.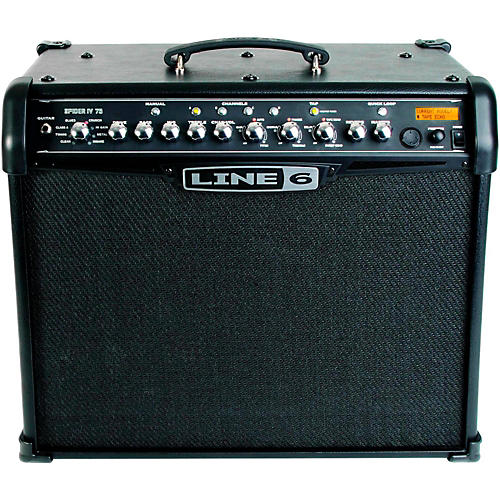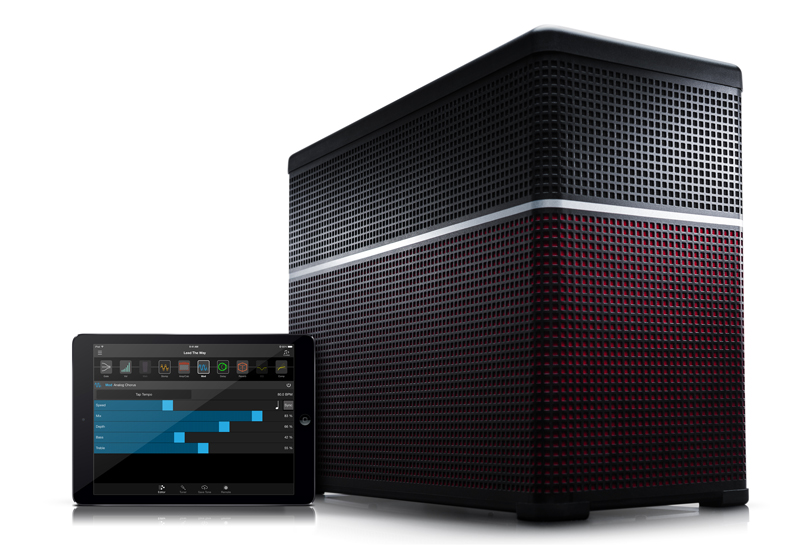 •

Save 15% off the purchase of a Korg KR-Mini drum machine, as well as off any accessories you purchase along with it.
•

Take 50% off the Vox Tonelab-EX Multi-effects pedal.